If anything changes for the better in your school for 2013, it will hopefully be the Faculty Meeting. In speaking with school leaders from all over the country, many have been breaking away from the the traditional 'sage on the stage' format of the Principal lecturing / dictating / disseminating information to the Staff and have switched to more of a 'conversation' approach.  Conversations instead of meetings tend to be much more lax, and  as many studies have indicated, people (including students) who are more lax have a tendency to acquire much more information, and actually enjoy it.
For those that are transitioning, here are three illustrations I came across on Twitter recently.  Like a 'Do-Now' in a class, these illustrations will surely get any group of teachers conversing.
Focusing on pre/post NCLB or State testing? Surely a great pic to get things going. Shared by  @Krista_Granieri .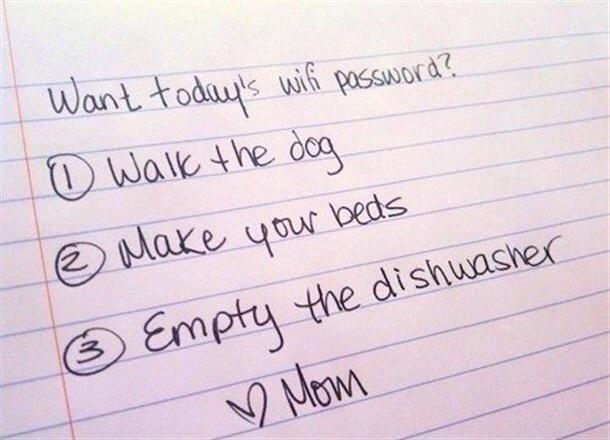 I cant't think of a better snapshot of a 21st century family. A great way to get the conversation started about where we are pertaining to technology in both school and home. Shared by @iSchoolLeader. 
I like to start my Staff Conversations with things I come across.  I found this and just could't help but to laugh.  I used it with Math teachers during a math curriculum meeting a few months back and it definitely broke the ice.